Office Automation Services
Custom Software Design and Development
Creative Automation Solutions software design specialists have extensive experience in a variety of coding languages, Visual Programming and Object Oriented Programming in both real-time and batch mode processing using: Delphi, C++ Builder, Visual C, Visual Basic, and more. Databases are designed to fit your business/industry needs using the latest tools and databases including MS Access, SQL Server. Sybase, Oracle, Interbase, and more...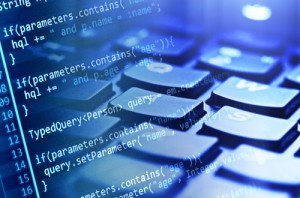 Systems Auditing
Our strategic systems audit will provide the baseline for present security and configuration issues and will lay the groundwork for future expansion. Recommended prior to any upgrade or implementation – or for peace of mind – this comprehensive survey and analysis will touch on every component of your infrastructure to ensure all devices are in good health, functioning optimally and securely, determine how near capacity you are, and ensure you are in good standing with Industry Association standards.
Microsoft Windows Domain Installation and Support
Our Microsoft Certified Professional Engineers are certified in and provide expert service, support, installation and migrations of the following platforms:
Windows Server 2000, 2003 and 2008, including
Microsoft Active Directory design and implementation
Windows 2000, XP and Vista client support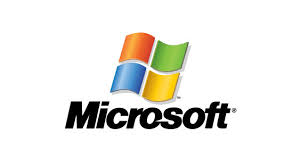 Messaging & Collaboration Services
Microsoft Exchange Server provides industry standard email, calendar, and contact services and is the foundation for efficient office and client communication in business. Our Certified Engineers plan, implement, migrate and troubleshoot Microsoft Exchange Server to ensure you stay current and do not experience interruption in vital communication.
Mobile Computing Solutions and Remote Access
Empowering employees with mission critical data while in the field saves time and increases efficiency. Laptops, Tablet PCs and PDA's can be configured for secure live access to office data or provisioned to carry encrypted synchronized data, and Virtual Private Networks are a cost-effective method of securely sharing live data between multiple sites. Each businesses needs are different and we will design a solutions custom tailored for you.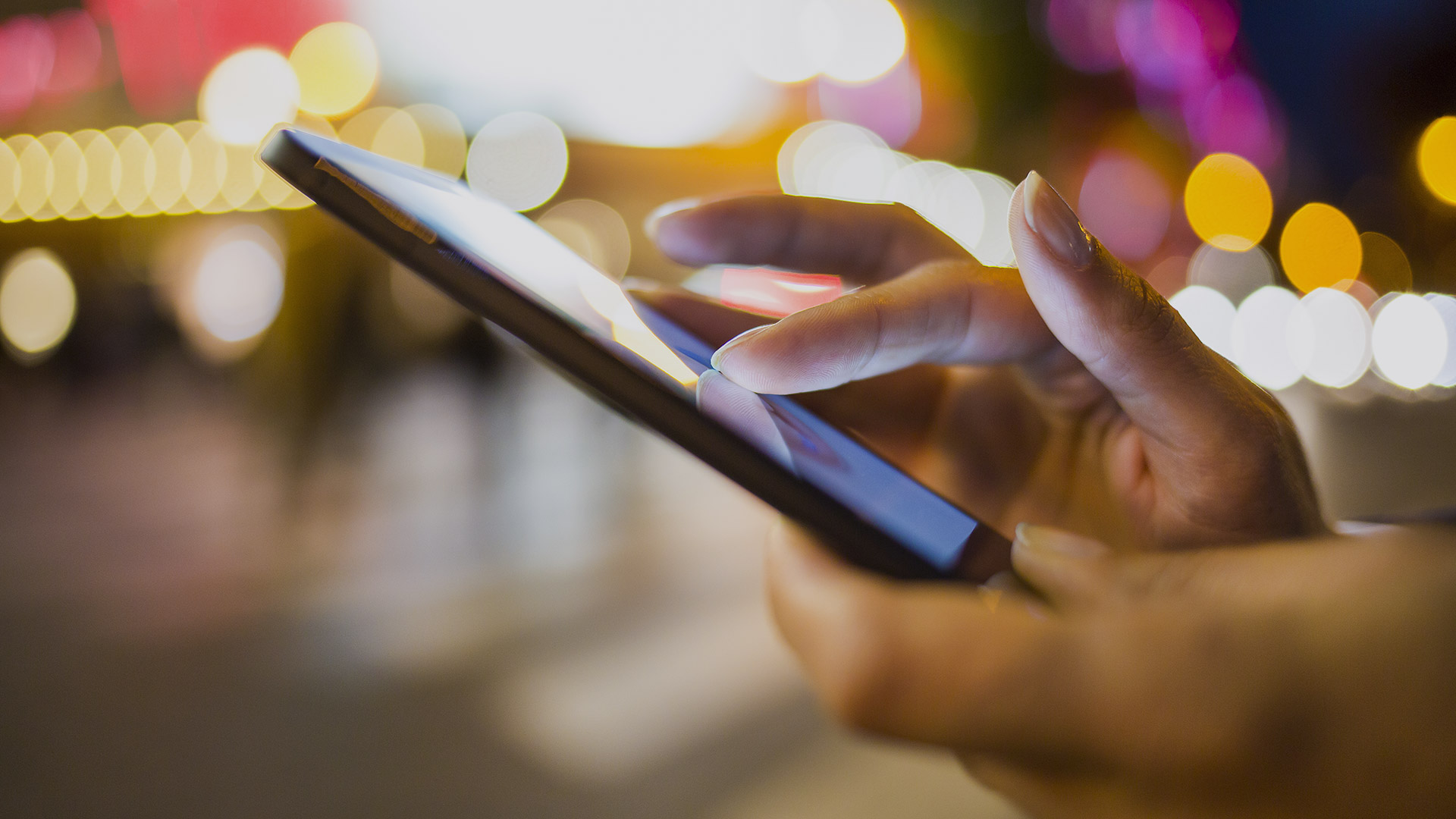 Disaster Recovery Planning
Hurricanes, lightning strikes, inconsistent power and floods will destroy the equipment holding your vital data. The best way to ensure your business continues without interruption in the event of a disaster is to have a well engineered and closely monitored backup solution. We will design, implement and monitor a backup solution to ensure that you are prepared if the worse happens.
Advanced SPAM & AntiVirus Solutions
Email and Internet viruses wreak havoc on a data network in a variety of ways ranging from compromising your data to executing illegal activities from your Internet connection. Stopping these malicious entities before they strike is crucial. Let our experienced engineers ensure your business is not at risk with our Advanced SPAM and AntiVirus Solutions.
3rd Party Vendor Coordination
Dealing with multiple Technology vendors is a confusing, time-consuming task and it is hard to be certain you are getting the best for your business. We have extensive experience dealing with Internet Service Providers, Wireless Carriers and Manufacturers on our Client's behalf, and our only commitment is to ensuring you have the best solution for your needs.